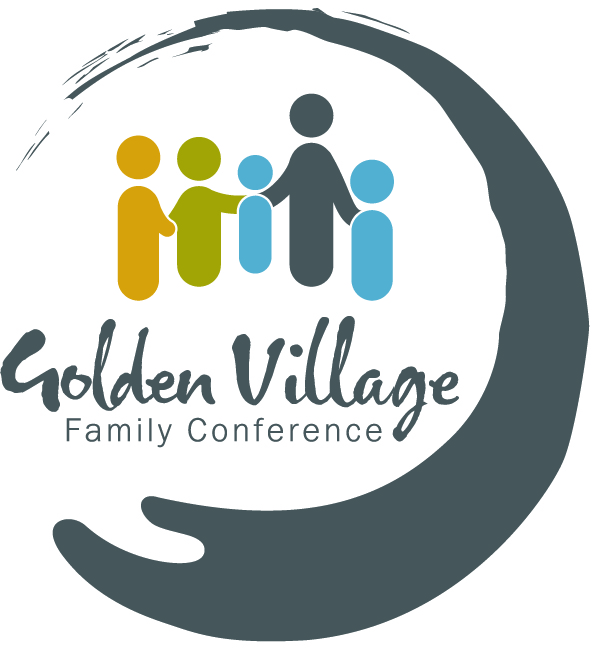 Golden Village Family Conference 2023

"Empower, Support, Inspire"
DATE: May 13, 2023
TIME: 8:45AM-3:00PM
LOCATION: Ed Roberts Campus
3075 Adeline Street, Suite 105
Berkeley, CA 94703
(Above Ashby BART Station)

Keynote Speaker: Ms. Anna Wang
Co-founder of Friends of Children with Special Needs (FCSN)
Join us in building a Golden Village to nurture our precious children and find support together. This free conference will offer topics about a child's Individualized Education Plan (IEP), community resources and support, cultural entertainment during lunch time, and a free backpack for children and youth age 3-21.
* Cantonese, Korean, and Vietnamese interpretation will be provided.
All are welcome! Workshop sessions are designed for Cantonese, Korean, and Vietnamese speaking families with special education children ages 3-21. Session topics will help Asian families learn and understand more about their child's special education program and related services.
Eventbrite registration is required to attend the conference:
Free! No cost.

Light breakfast and boxed lunch is included.

Registration includes yourself and one adult, if you choose to bring a family member. If you bring an adult guest, checkbox "My Guest" and complete their information in Eventbrite.

Two sessions will be offered.

Choose one presentation from each session.
Please Note: There is no childcare at the conference.
*Childcare stipend will be offered with advance registration.