Transition to Equity Training – 2 Part Series

Do you have a child with disabilities ages 12 and up?
Join us in a discussion with Black service providers on community based
programs and strategies to get services and supports for your young adult.
These virtual sessions are designed for families who have a child with a disabilities who identify as African American, Black, or Multiracial.


Day 1: 

Black Panel Discussions on Living Options
DATE: Dec 09, 2021
TIME: 6:00-7:30pm

Day 1 Topics:
Independent Living
Supported Living
Family Home Agencies
Group Homes
day 1 registration: BIT.LY/3KMKWMM
Day 2: 

Overview of Transition Planning



DATE: Dec 16, 2021
TIME: 6:00-7:30pm

Day 2 Topics:
Adaptive Skills Training
Community Integrated Day Programs
Adult Day Programs
Supported Employment
day 2 registration: bit.ly/3ofIfxZ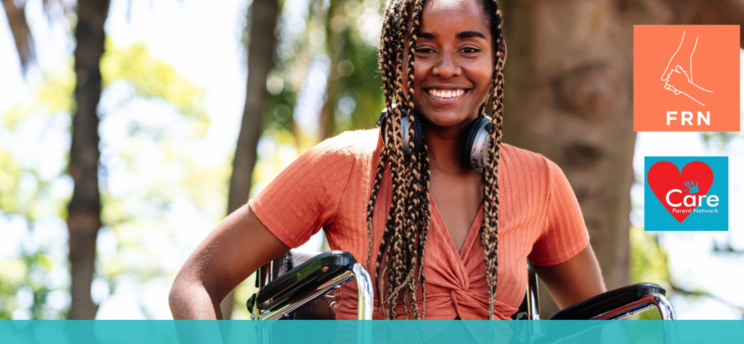 Questions?
(510) 274-0552
kaushak@familyresourcenavigators.org