By the Numbers: Getting families and kids what they need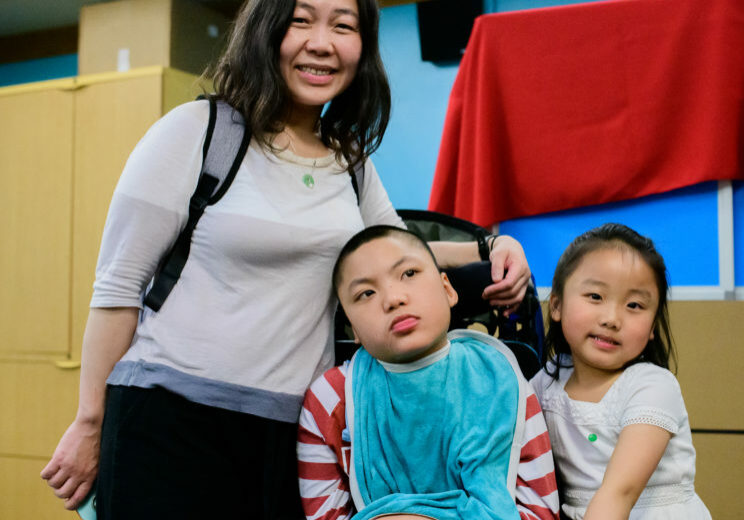 We care about getting results with metrics. It's how we know our services make a difference.
Deep down, we know this work makes a difference in the lives of our families. But it's not enough to measure this with a gut feeling. That's why we have a 20+ year commitment to rigorous tracking, surveying and analysis of data. It's how we know if an investment pays off and it's how we are able to make improvements as we go. You'll see that:
Families are getting connected to crucial services like MediCal
Hundreds of kids are now getting their needs met at school
Nearly 1,000 parents are now trained on the art of advocating for their kids
Families are getting more money to help take care of their child
We had 15,000+ text exchanges with families in a single year
100+ kids with special needs are now getting critical in-home services
What does the family survey say?
We survey families annually to make sure our services are meeting their needs. Here's what they say. 


95.4%
Of parents say they feel our staff are respectful of their family's culture.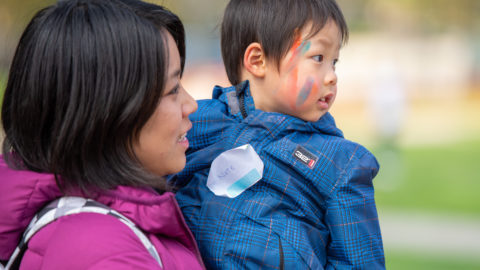 95.2%
of parents say they are now stronger advocates for their children.

92%
Of parents are more knowledgeable of service systems for children.