We know what it's like to walk in your shoes
Transformative programs for kids with special needs
Programs that improve and transform lives
There are thousands of families in Alameda county who don't know who to call for help. Some have bad experiences and don't feel respected. Others are afraid and not sure who they can trust. We're different. Like you, our kids with special needs, too.
Services available in:
English   |   Español (Spanish)   |   العربية (Arabic)   |   فارسی (Farsi)   |   دری (Dari)   |   தமிழ் (Tamil)   |   हिंदी (Hindi)    |   廣東話 (Cantonese)   |   普通話 (Mandarin)       
Parenting a child with a disability is an unexpected journey. 
Let's make sure that every family in Alameda County is able to help their children flourish - regardless of disability or special health care need.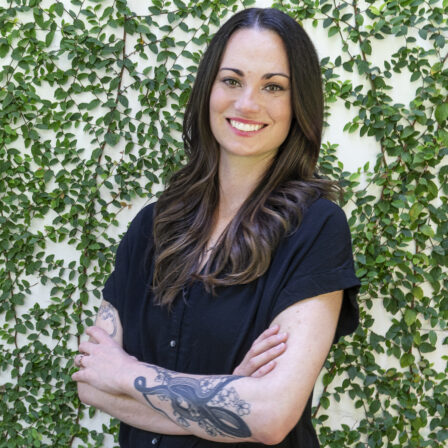 Christine Engel | Magic Cabinet | CEO
"We are proud to partner with Family Resource Navigators. Staffed by peer parents, they bring their own personal experiences to the table to offer practical support, mentorship, and coaching to families during pivotal moments in their lives. Our commitment is to promote a collaborative approach in everything we do, emphasizing core values like equity, trust, and well-informed decision-making. Through our capacity-building funding, we are thrilled to support Family Resource Navigators in their mission, both in the present and the future."
Your strength is their strength