Transformative programs for kids with special needs in Alameda County. (Always free of charge)
Stories of parent leaders like Sameena who bravely started a playgroup for her son

Highlights from the past year, and the newest graduating class of Parent Leaders

What we're planning for 2020 - conferences, new programs and more
Programs that improve & transform lives
There are thousands of families in Alameda county who don't know who to call for help. Some have bad experiences and don't feel respected. Others are afraid because they're not sure who they can trust. We're different. We are all parents who have kids with special needs, too.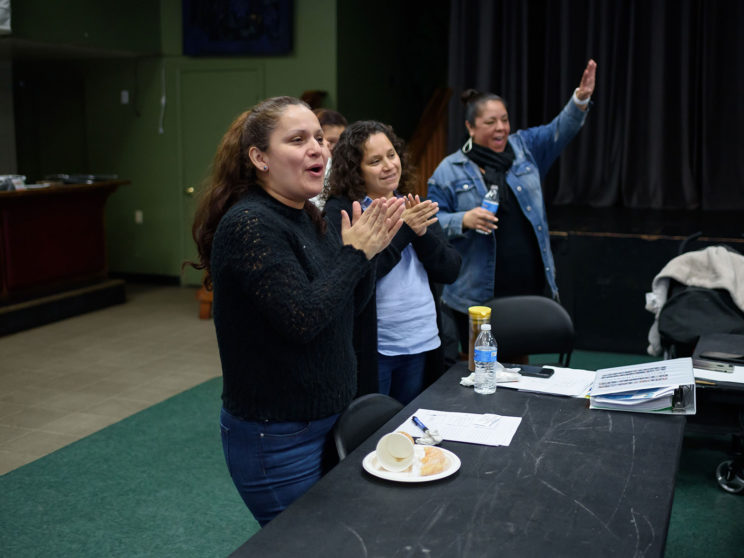 Get Trained & Connected
We offer group learning opportunities throughout the year:  Playgroups, IEP Clinics, Workshops, Support Groups, and community events.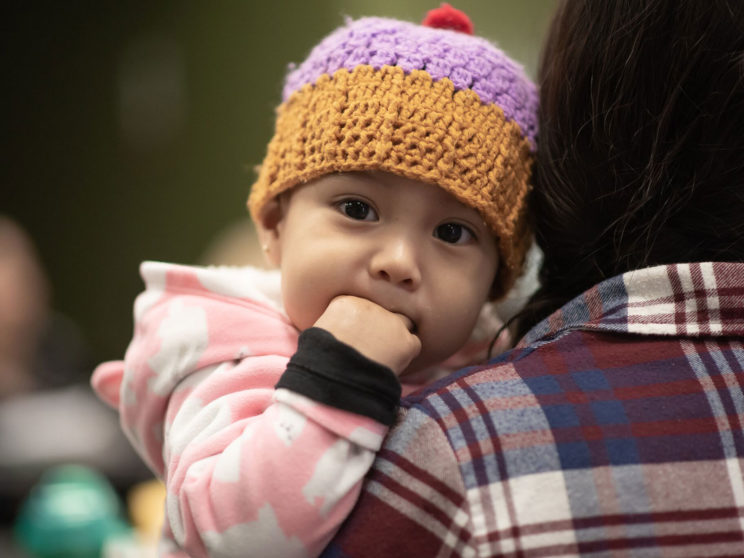 Find the Support You Need
Have a burning question? Not sure how to  get the right services for your child? Need a coach to help you navigate & advocate? We can help.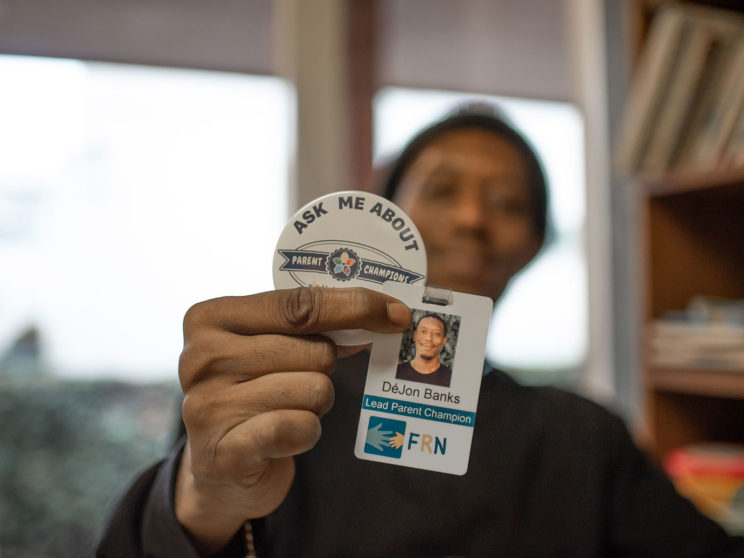 Become a Leader
Parents are experts. Ready to help other families and advocate for better policies? Join a cadre of parents supporting others and making a difference.
Parenting a child with a disability is an unexpected journey
Parents are amazing
When your kid has a disability, it's harder to hold down a job and it's easy to be isolated. That's why parents of kids with disabilities are 3x as likely to experience depression. The right support makes all the difference.
All kids can flourish
There are 1.5 million people and 53 languages in Alameda county. An overly complicated system of services means that 4 out of 5 kids with disabilities aren't getting the care they need.
Disability is common
One in 6 kids has one or more disabilities. Some are diagnosed before being born and others years later. Parenting a kid with disabilities means learning to face new challenges with joy.
Photographs by Malcolm Wallace & courtesy of Alameda County Father's Corps.