MEET OUR PARENT SUPERSTARS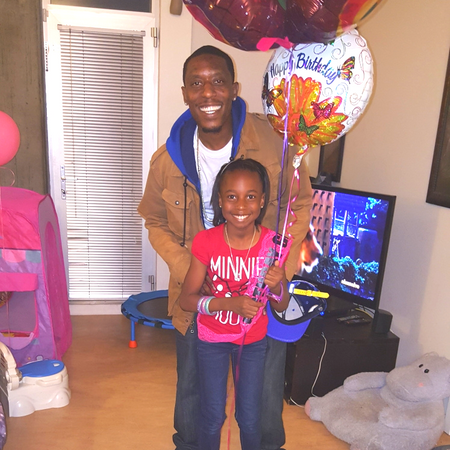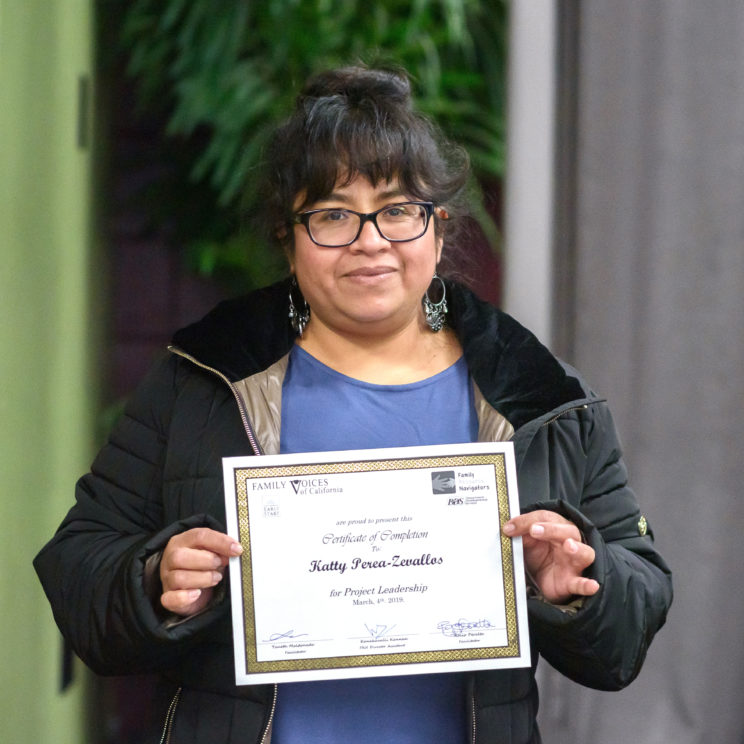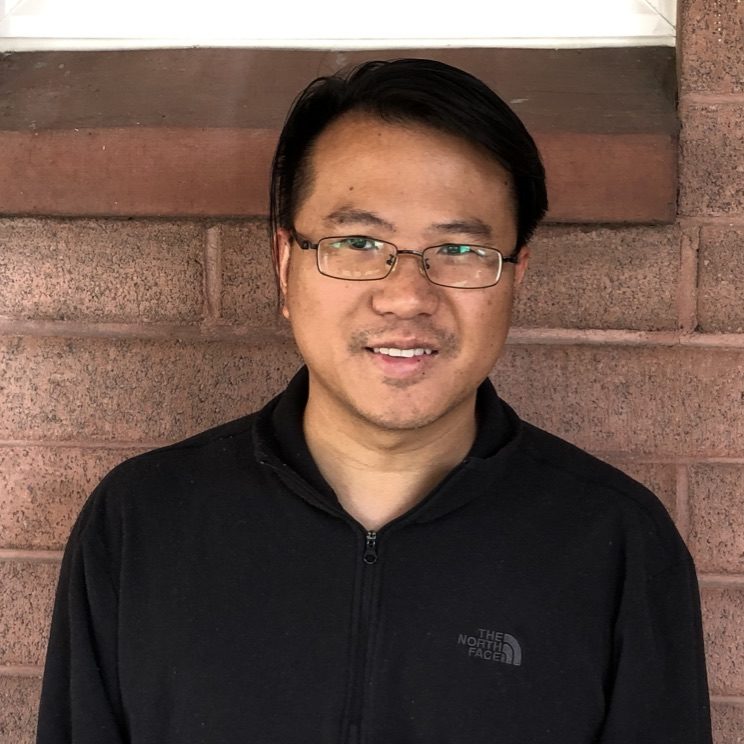 How can I become a superstar, too?
Project leadership
This 7 week program is for parents who want to be leaders in their community. Offered every year in Spanish and English, the Project Leadership training is for go-getters who want to take the next step in advocating for the community.
IEP mentor training
This 20 week long special education training is a comprehensive overview of the IEP process. You'll learn how to navigate the IEP process and support other families. This class is web-based.
Peer parent support group training
This full day training focusing on how to give peer to peer support.  The place to start when you want to become a support group or playgroup facilitator.
Parent Champions
Parent Champions outreach to our Alameda County community to help parents of young children hear about Help Me Grow. Champions receive training on navigating systems and peer parent support.
Family Advisory Committees
FRN hosts a number of Family Advisory Committees for California Children's Services (for families of children with complex medical needs) and for Alameda County Help Me Grow (on services for children 0 to 5).  Contact us if you are interested in this leadership opportunity.
Ready to become a leader?
It's easy to get started - just get in touch and we'll fill you in on the details.