Live in Alameda County and want to get the right services for your child?
You're in the right place. We're here to support you. 
Got a question? Need some help?
Whatever you're wondering about, we're here to answer your call. Maybe your child was just diagnosed or you need assistive technology. You may have a question about a school placement. Whatever it is, you can talk with a member of our staff in a dozen languages. We'll help you understand your options and work with you to get to the next step.
The Warmline is staffed Monday to Friday from 9:00am to 4:30pm.
Got a problem? Need a referral?
Sometimes you need help solving an issue or getting your kids referred to the right programs. We know what services are available, can help you understand if you're eligible and get connected. From birth to 21, we'll work with you to make sure you get where you need to go.
SPECIALTIES INCLUDE: Regional Center, School District and Insurance.
Want to be a better advocate for your child?
Our Family Navigation program pairs you with parents who are your peers who will have your back. They're skilled advocates for the needs of kids in Alameda Country. This intensive program is designed to support the needs of: families of color; families with kids under the age of 5; or kids who have special health care needs.
SPECIALTIES INCLUDE: Help Me Grow, CCS, DDS disparity, navigating the IEP process, advocating with the Regional Center.
Looking for a playgroup for your child?
Learning in a group is a great way to make connections, lasting friends, and share your knowledge and experience with others. There are dozens of opportunities to families like yours throughout the year.
SPECIALTIES INCLUDE: See Highlighted playgroups below or visit our calendar of events to get registered today.
Curious about the kind of groups we have?
Here are some of the ways you can get connected with other families:
Support groups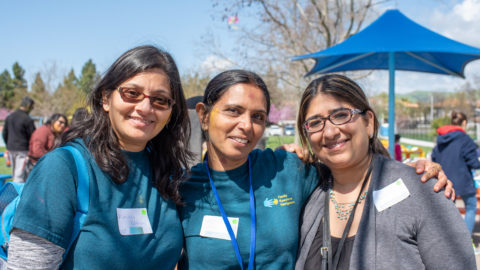 Get connected and receive group support from other family members. Available in Arabic, Spanish, English and Korean.
Get Organized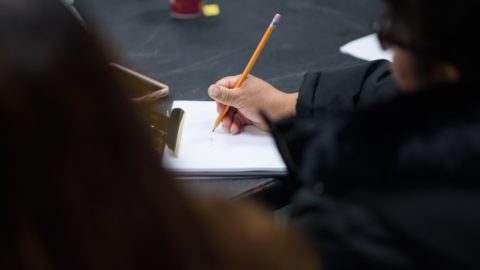 Bring the latest paperwork or application you want to tackle. Every month, you can join us for coffee and a bagel to get organized with the support of our staff. Spanish and English (with other languages possible upon request).
Services for Young Children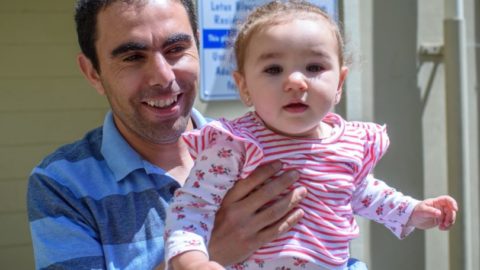 Have questions about your child's services in Early Start? Wondering what happens when your child ages out of early intervention? FRN staff offer a discussion and overview of services for young children the 4th Tuesday of the month. Offered in Cantonese, English, Spanish and Mam.
Learning groups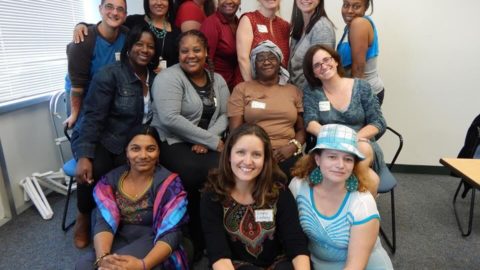 Offered four times a year (2x in English and 2x in Spanish), these learning groups pair education with support and tackle different topics. For example, Parenting a Child with Autism Spectrum Disorder is for those whose kids just got diagnosed and who want to learn about the diagnosis, the impact on their family, and valuable resources. Every learning group is taught by experienced parents who have older kids with the same set of issues.
Play groups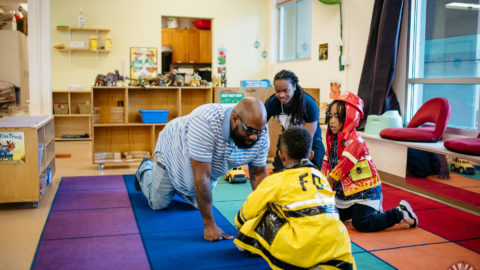 We offer local playgroups in a variety of locations: Emeryville, Hayward, Union City, and Oakland. We host fun activities once a month at a local library or park with storytime, an activity and outdoor play. Our newest playgroup is offered in Arabic and others are offered in Spanish and English.
How do I sign up for a play group?
Visit our Calendar of Events or contact us to learn more.