Who are your typical clients?
WHAT KIND OF SERVICES DO YOU OFFER?
Because parenting a child with a disability or health care need is a journey, we offer a full range of programs that help families navigate school environments, health care, benefits and more.
I was extremely pleased with the help I received from FRN. Being new to California and having had easy to navigate and comprehensive services from another state, the system here was overwhelmingly confusing to us. We are forever grateful to FRN for their clear and effective guidance to get the services we needed.
Warm-line & drop-in: Call or drop by to get help, ask questions, fill out confusing forms, or address problems with services.
Family navigation:  If you're dealing with a new diagnosis, it helps to learn how to navigate the system. This intensive program is designed to support: families with kids under 5; families with linguistic or cultural barriers; or families of children/youth who have with special health care needs.
Widespread community outreach:

Staff and volunteers organize 40+ outreach events every year to make sure other families know help is available.

Training parents to improve the future:

We train parents to be peer leaders and advocates to change and improve systems and providing support to others in their community.
WHERE CAN I LEARN MORE ABOUT YOUR PROGRAMS?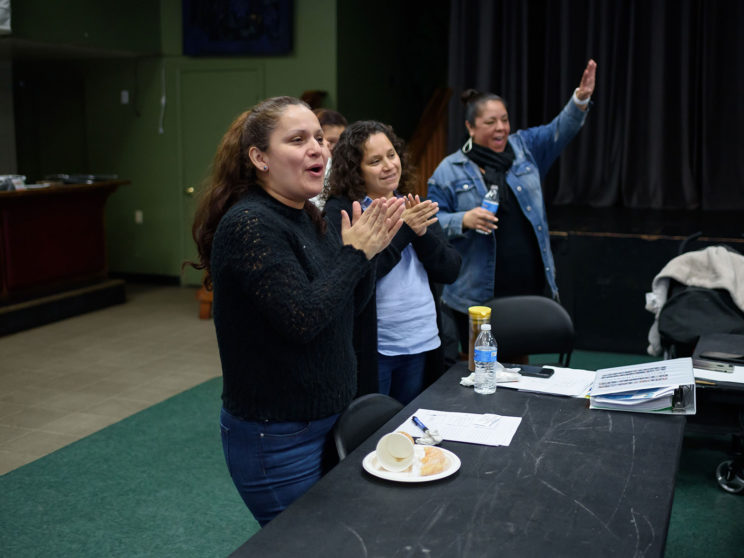 Get Trained & Connected
We offer group learning opportunities throughout the year:  Playgroups, IEP Clinics, Workshops, Support Groups, and community events.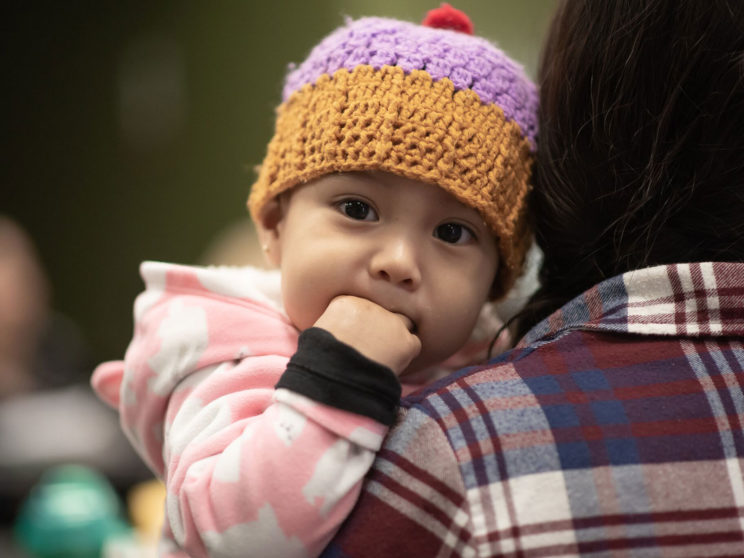 Find the Support You Need
Have a burning question? Not sure how to  get the right services for your child? Need a coach to help you navigate & advocate? We can help.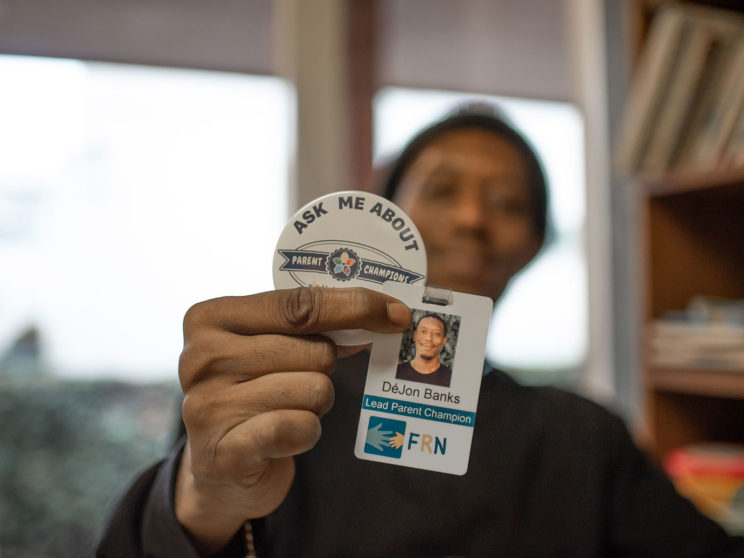 Become a Leader
Parents are experts. Ready to help other families and advocate for better policies? Join a cadre of parents supporting others and making a difference.