Learn about IEP's
Individualized Education Plan Clinic
You'll learn the ins and outs of navigating the IEP process at your child's school district. You'll get 1:1 support from one of our trained parent mentors on how to review your IEP documents. This training is a great place to ask questions and work through any problems you are having with your child's school district. (Mentor parents are not attorneys and IEP clinics do not provide legal advice.)
Get it Together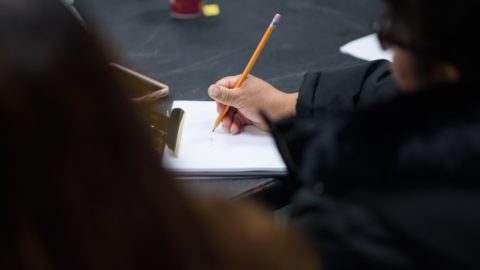 Organize your Paperwork and your Life
We know you have a lot of paperwork! Bring your latest paperwork or application that you want to tackle. Every month, you can join us for coffee and a bagel to get organized with the support of our staff. Offered in Spanish and English (with other languages possible upon request).
ASD Learning Group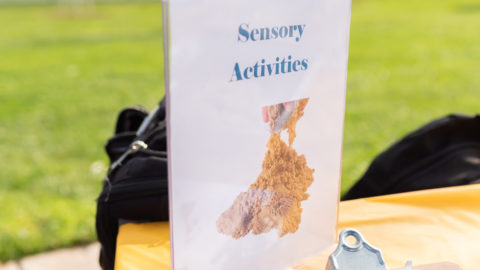 Parenting a child with ASD
Offered four times a year, this learning groups pairs education with support and tackles different topics. This group is designed for those whose kids just got diagnosed and who want to learn about the diagnosis, the impact on their family, and valuable resources.
Services for Young Children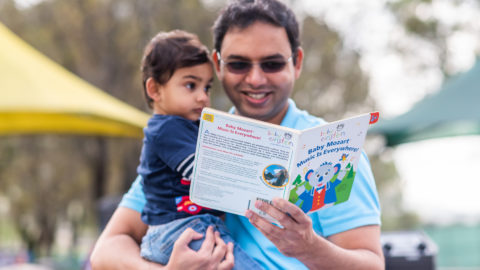 Services for Young Children
Have questions about your child's services in Early Start? Wondering what happens when your child ages out of early intervention? FRN staff offer a discussion and overview of services for young children the 4th Tuesday of the month. Offered in Cantonese, English, Spanish and Mam.
Looking for a training or event and can't find it?
Don't worry! Just reach out and we'll be happy to get you connected.