Learn about IEP's
Individualized Education Plan Clinic
You'll learn the ins and outs of navigating the IEP process at your child's school district. You'll get 1:1 support from one of our trained parent mentors on how to review your IEP documents. This training is a great place to ask questions and work through any problems you are having with your child's school district. (Mentor parents are not attorneys and IEP clinics do not provide legal advice.)
Get it Together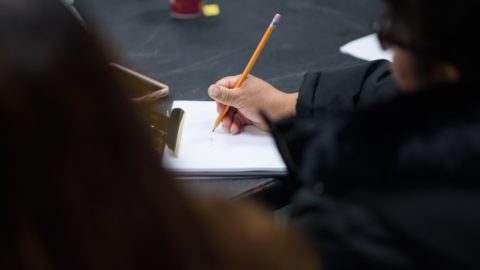 Organize your Paperwork and your Life
We know you have a lot of paperwork! Bring your latest paperwork or application that you want to tackle. Every month, you can join us for coffee and a bagel to get organized with the support of our staff. Offered in Spanish and English (with other languages possible upon request).
ASD Learning Group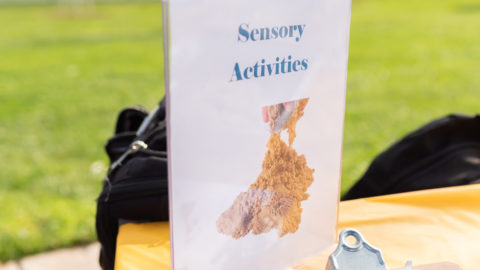 Parenting a child with ASD
Offered four times a year, this learning groups pairs education with support and tackles different topics. This group is designed for those whose kids just got diagnosed and who want to learn about the diagnosis, the impact on their family, and valuable resources.
Services for Young Children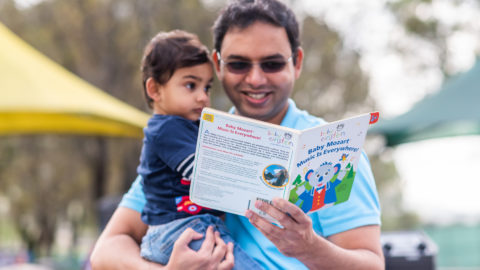 Services for Young Children
Have questions about your child's services in Early Start? Wondering what happens when your child ages out of early intervention? FRN staff offer a discussion and overview of services for young children the 4th Tuesday of the month. Offered in Cantonese, English, Spanish and Mam.
DATE: Tuesday, November 16, 2020 TIME: 12:00pm via Zoom REGISTER: FRNstorytime.eventbrite.com Join us from the comfort of home! Story book featuring: Pete the Cat and the Bedtime Blues Social story with visual aids on COVID-19 Zoom link will be emailed…
IEP Strategies for Black Families A 6 week training: Empowering and educating families who identify as African American or Black YOUR VOICE MATTERS. Want to learn effective strategies on how to navigate the IEP system? Everyone is welcome. Featuring Paula…
Learn how to target activities to promote speech in daily life activities Learn activities and resources for parents of children with speech and language delays and disorders. Featuring Kathy Caporusso, MA, SLP More Info: Simran Sahni (510) 674-5415 simrans@familyresourcenavigators.org …
Training for parents about: Autism Spectrum Disorder Applied Behavior Analysis (ABA) Parent involvement Presenters: Mayyadah Zaidani, and the ABA therapist Samah Awadallah MORE INFO: Mayyadah Zaidani (510) 759-1004 Register HERE ABA تدريب حول خدمة ال تحليل السلوك التطبيقي باللغة…
DATE: Tuesday, November 10, 2020 via Zoom TIME: 10am-11:30am REGISTER HERE: Eventbrite Zoom link will be emailed before the event date to those who register. DESCRIPTION: This workshop is for parents and caregivers who want to learn about the transition…
September 28th, 2020 2pm-3:30pm How to apply for CalFresh Benefits October 26th, 2020 2pm-3:30pm  How to apply for Respite hours that Regional Center offers to their clients November 16th, 2020 2pm-3:30pm How to apply for In Home Supportive Services for…
Looking for a training or event and can't find it?
Don't worry! Just reach out and we'll be happy to get you connected.