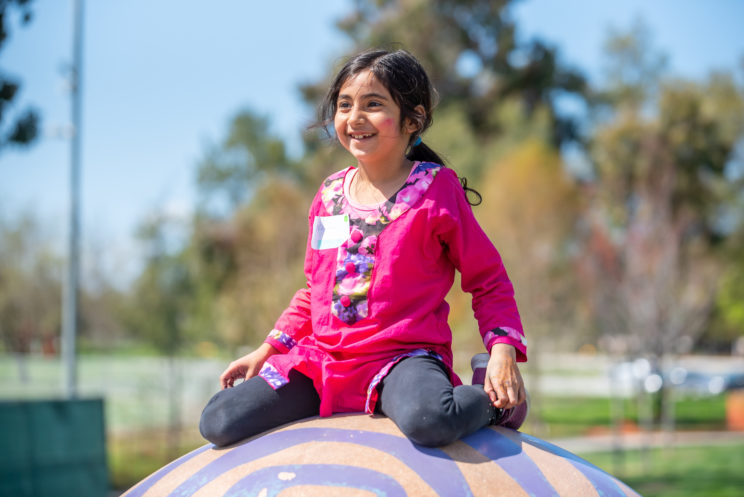 Strengthen your bond with your child
Learn how to strengthen the bond and connection you have with your child every day, during your daily routines to help them learn and grow.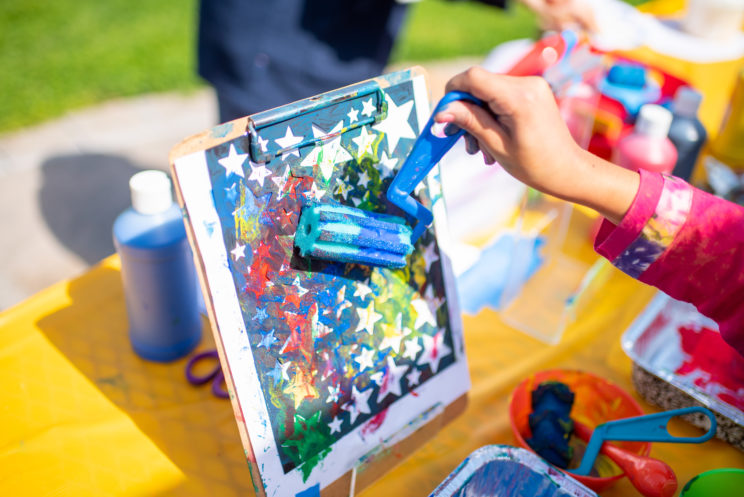 Checklists for your child
How your child plays, learns, speaks, and acts offers important clues about development. These great checklists help you look at important milestones and offer appropriate interventions.