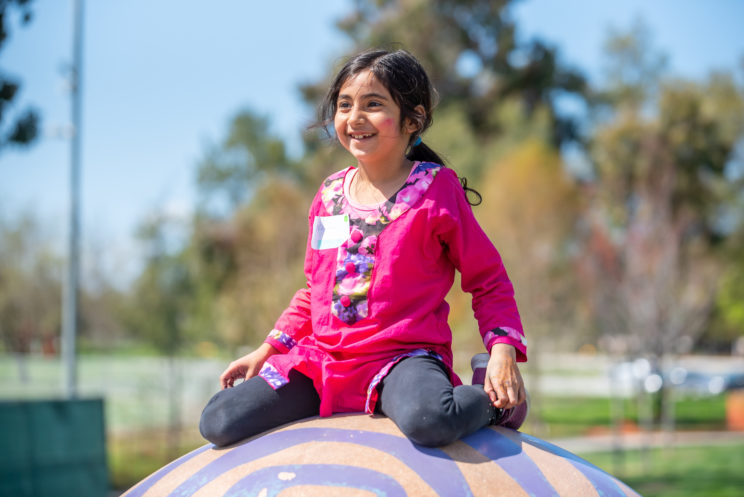 Strengthen your bond with your child
Learn how to strengthen the bond and connection you have with your child every day, during your daily routines to help them learn and grow.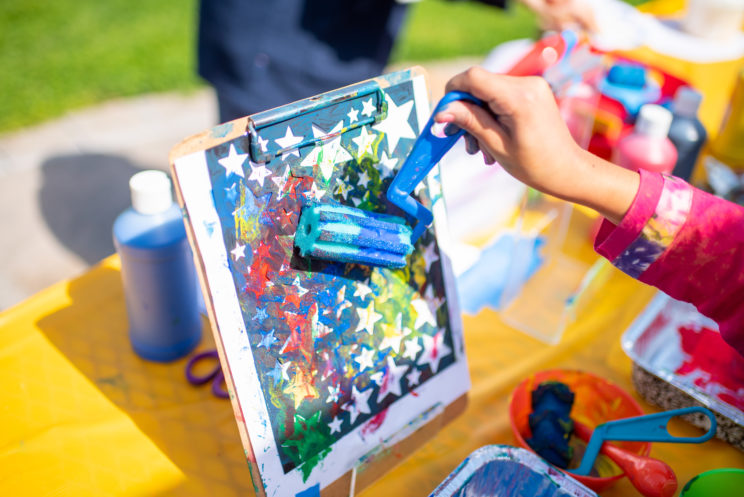 Checklists for your child
How your child plays, learns, speaks, and acts offers important clues about development. These great checklists help you look at important milestones and offer appropriate interventions.
The IEP Basics Videos
Learn about Individualized Education Plans in English, Spanish and Cantonese.
IEP Timelines
Wondering when the school district needs to get back to you? This quick chart helps you understand the timeline throughout the year.
Enrolling in school while homeless
If you have uncertain housing, it can be hard to enroll in school. This resource walks you through how to enroll in school and provides someone to call if you're having problems.
Bruising checklist
What do I do if my child with special needs comes home with an unexplained bruise or injury? This checklist walks through how to document and how to share it with the school district.