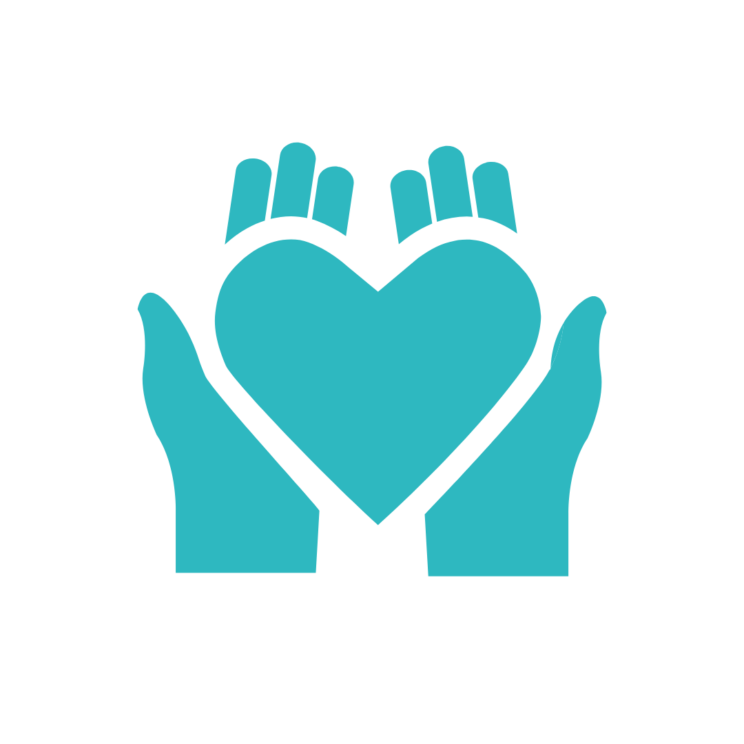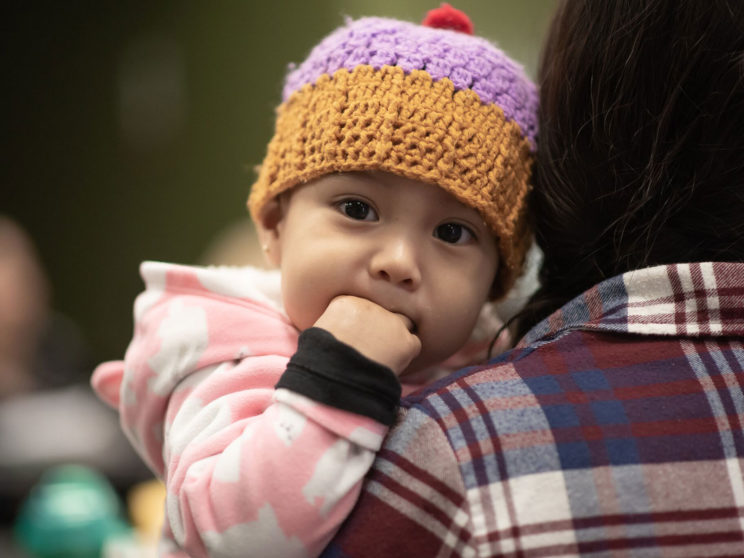 Find the Support You Need
Have a burning question? Not sure how to  get the right services for your child? Need a coach to help you navigate & advocate? We can help.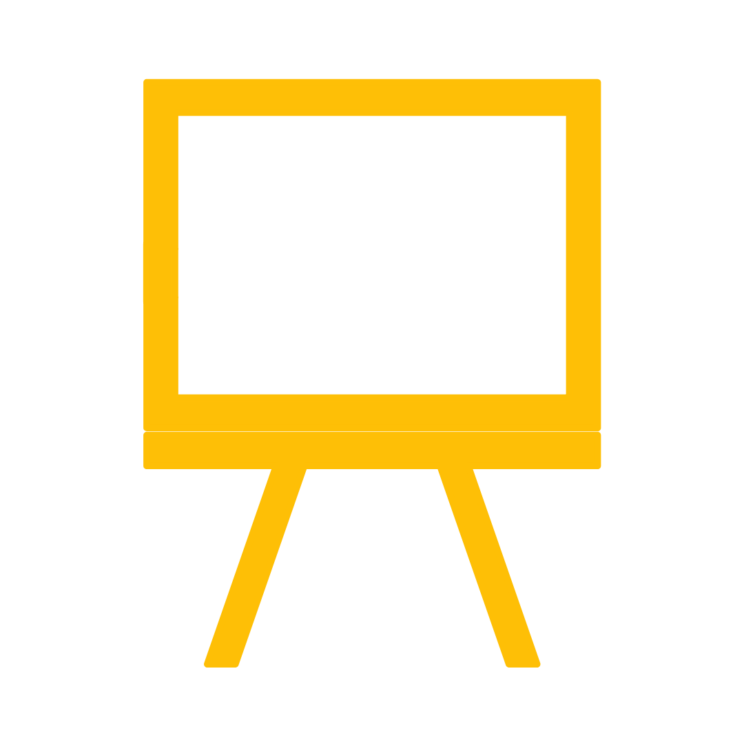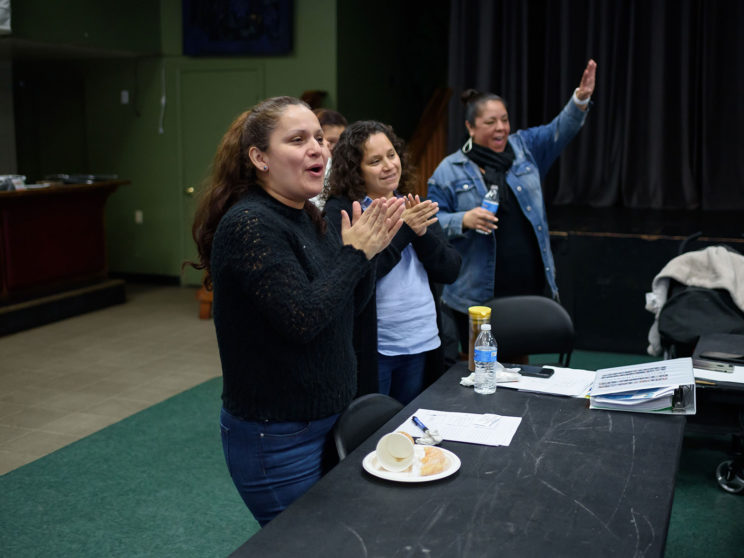 Get Trained & Connected
We offer group learning opportunities throughout the year:  Playgroups, IEP Clinics, Workshops, Support Groups, and community events.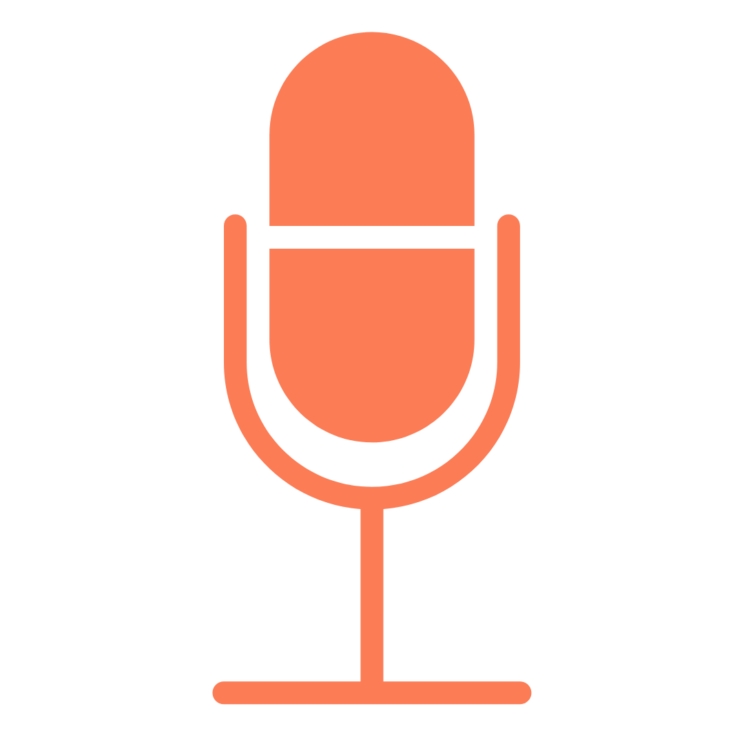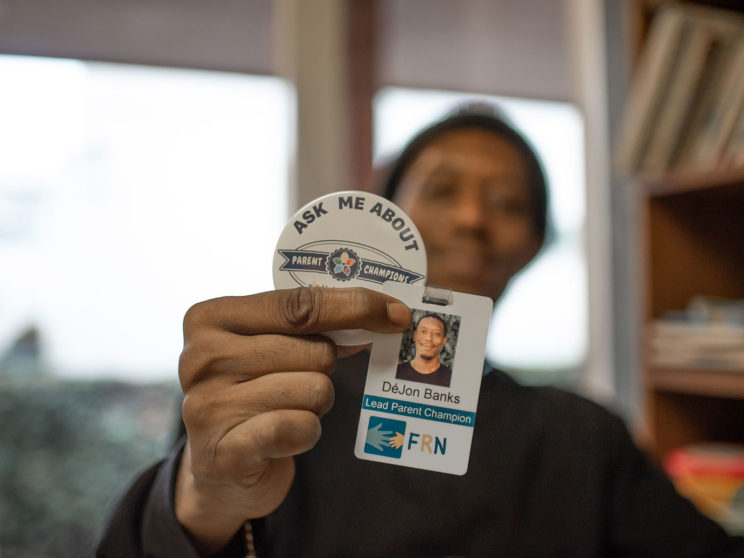 Become a Leader
Parents are experts. Ready to help other families and advocate for better policies? Join a cadre of parents supporting others and making a difference.
Q: How would you describe your experience with FRN?
Parent
I wish parents knew more about your services and how there is help even according to ethnicity or languages spoken. You guys are awesome!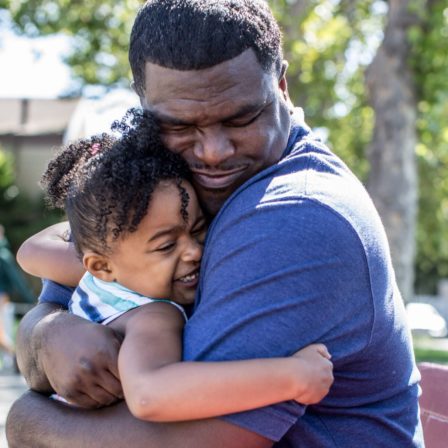 Parent
FRN makes me feel strong and always has an answer for my questions.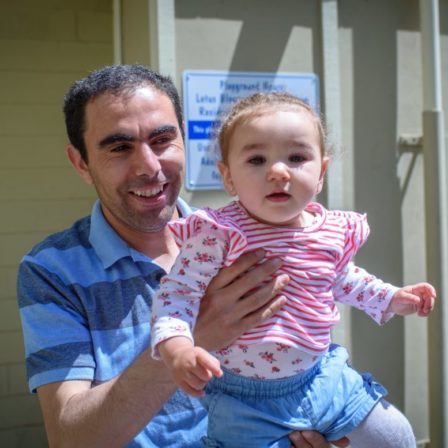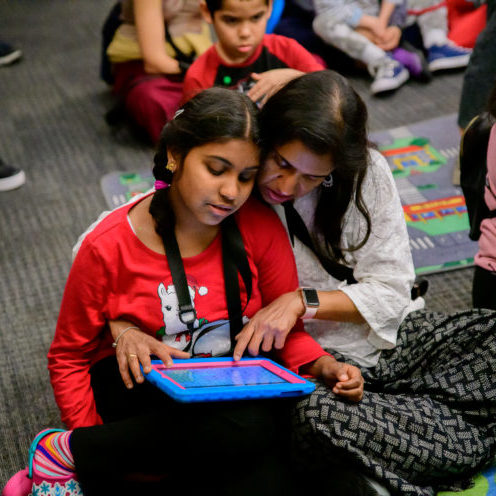 Mobile support
Your life is busy. When you're shuttling your kids to therapy appointments or school, you don't always have time for a call. You'll be able to text a question, or get a quick update from our staff.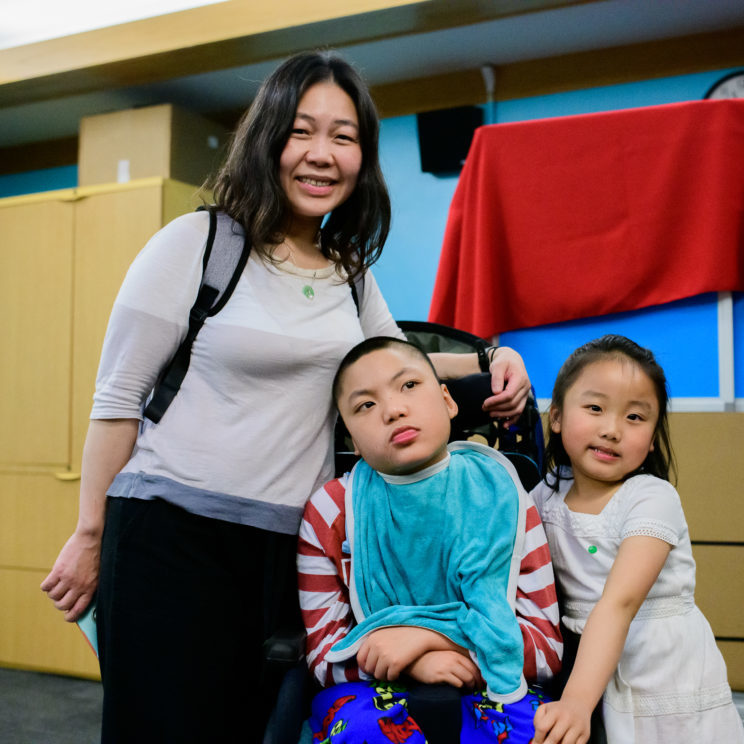 Family navigation
There is no one system that helps kids with disabilities. Learning to navigate your school district or health care provider can help you meet your child's needs. We're here to guide you and make it easier.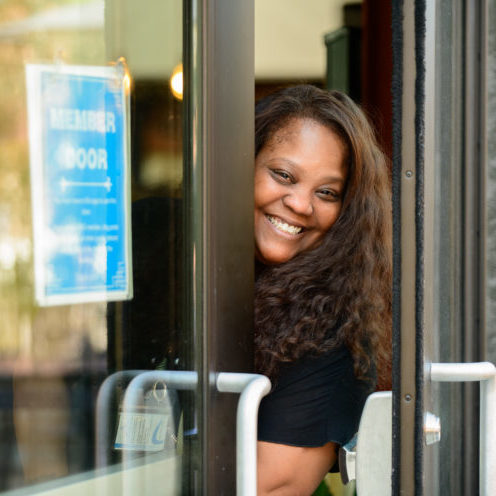 Warmline
We know what it's like to not have anyone to call. At FRN, we answer all calls with a warm touch and a passion for helping. Call us between Monday-Friday from 9-5pm to talk to a member of our staff.