We love new friends. Join us!
Here are three easy ways to get involved:
From becoming a volunteer to financially supporting our work, we'd love you to join the FRN family.
Donate
Every family — no matter how old their kid is or no matter their disability — deserves to have their call for help answered. Making a donation is saying "yes" to families who call for help.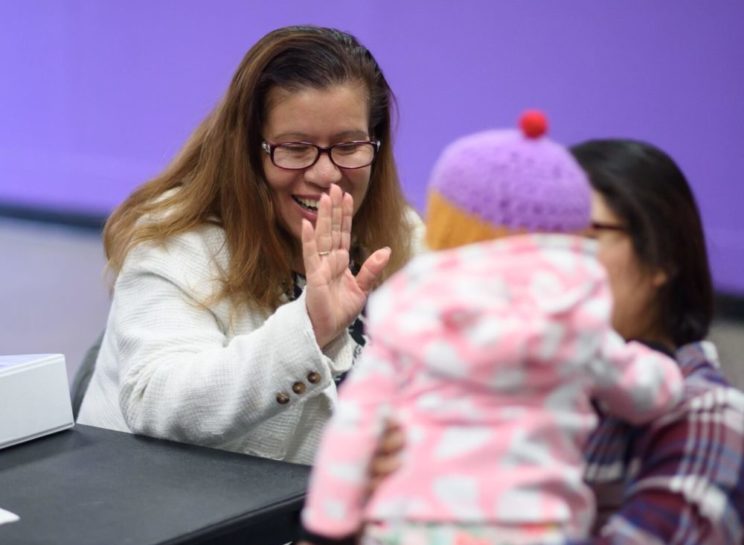 Volunteer
Most of our programs are volunteer-powered. You can get involved by staffing events, working in our office, helping run a playgroup or becoming a parent leader.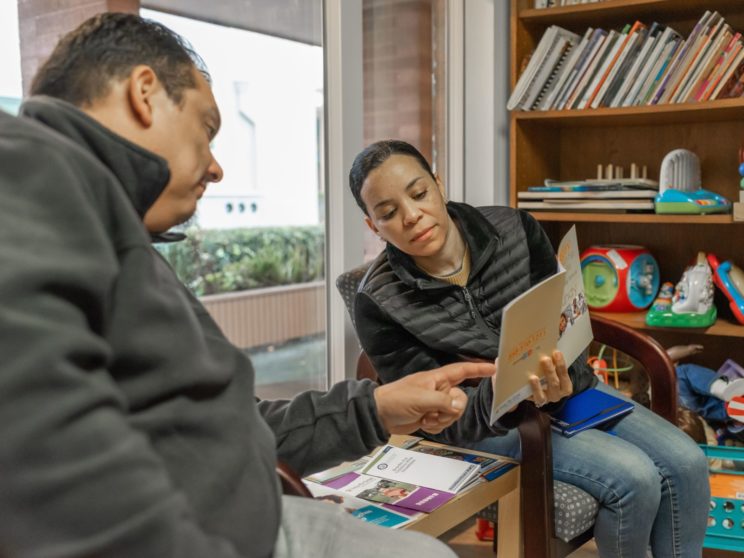 Join our Programs
From Playgroups to IEP Clinics to 1-1 support, if you're a parent with a kid with disabilities or a special health care needs in Alameda County, we can help.