Our Values Are Promises We Make
We walk the walk. We are the clients.
From front-line staff to finance, we hire people with passion + personal experience. Our staff are: parents, guardians or grandparents of someone with a developmental delay or special need. 
We are coaches you want in your dugout.
We start with intensive support to help you build confidence. We'll answer your questions and support your advocacy. When you realize you no longer needs us, we'll cheer you from the sidelines.
You know your kid. No judgement here.
Each parent and family makes their own decisions about their kids, what schools they go to or what care they receive. We honor your decision-making power because parents know best.
We change the system to work better.
We work with city departments, hospitals, providers to make the system work better for all families and remove known barriers- regardless of their immigration status or living situation.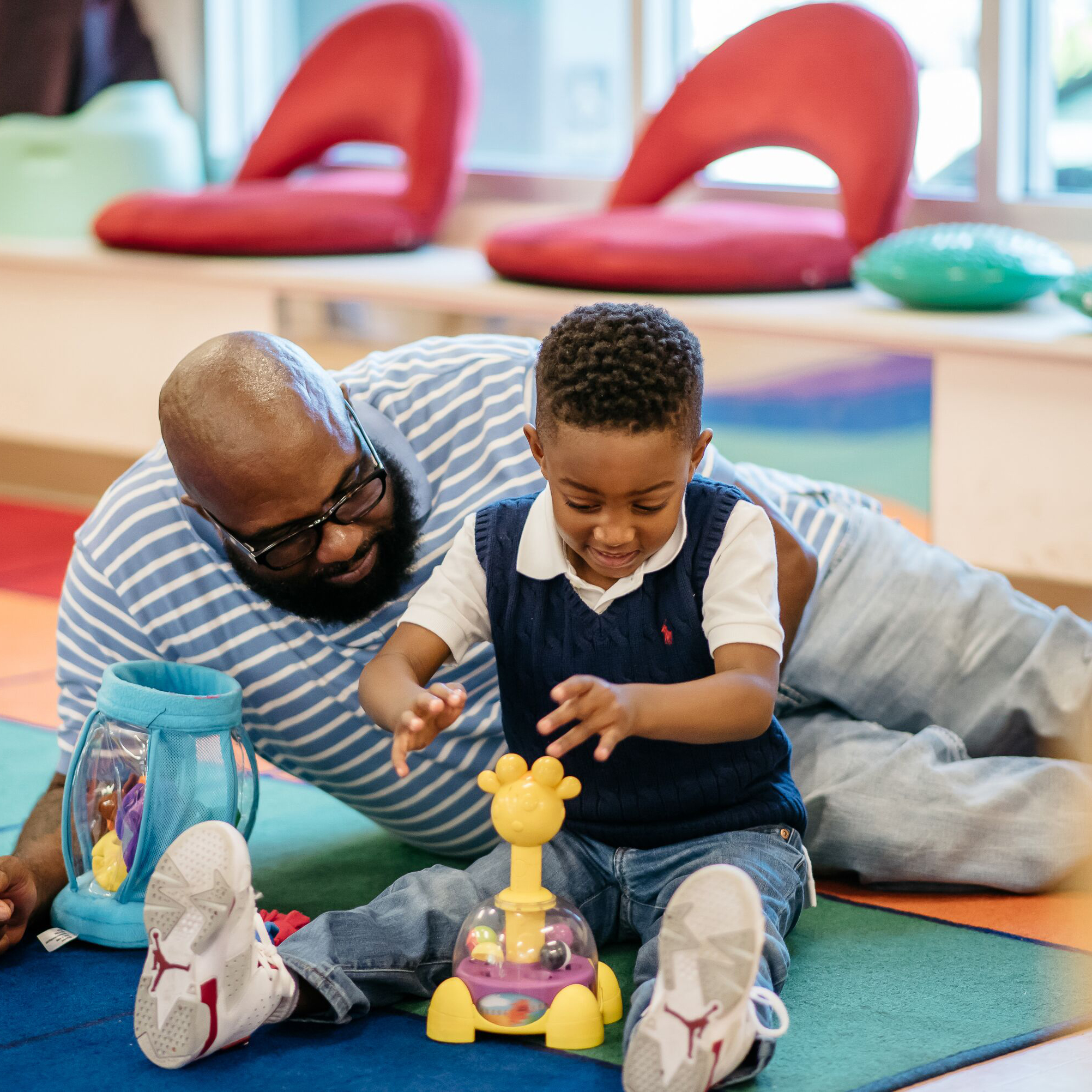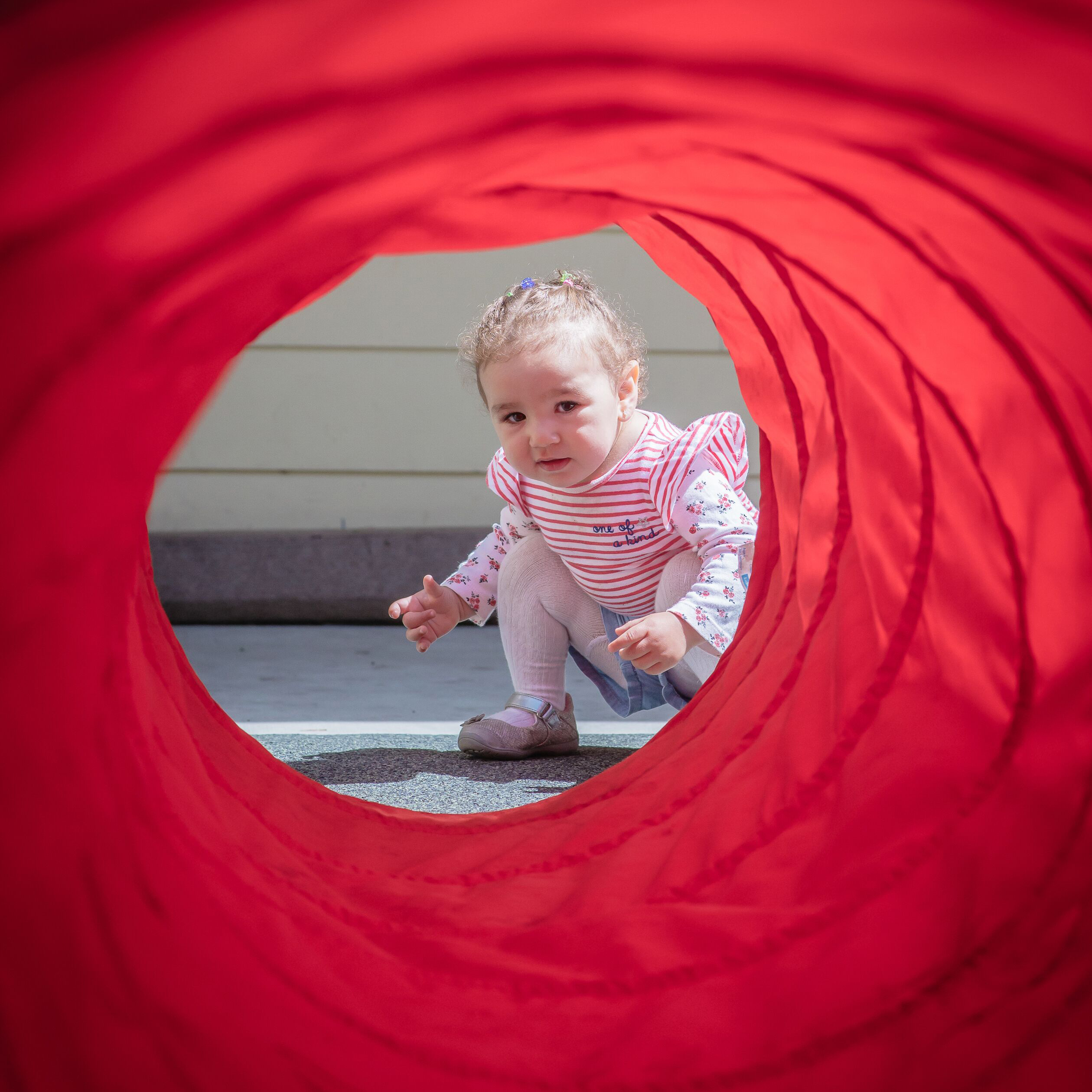 About Family Resource Navigators
We make it easier for families to navigate, advocate, get equitable access to resources - all so their kids with disabilities, development delays or special health care needs get what they need to flourish.
For over 25 years, we've worked with families living in one of the 20 cities that make up Alameda County - from Oakland to Pleasanton, from Newark to Albany. Everyday, our staff shares their own personal experiences and hard won skills with the families we partner with. They all have a passion and a fire for this work and deploy personal experience to improve the experience for someone else. We're unique because every single staff member is also a parent or guardian of a child with developmental delays, disabilities or special health care needs. (Most of our staff are actually graduates of the very leadership programs we host.)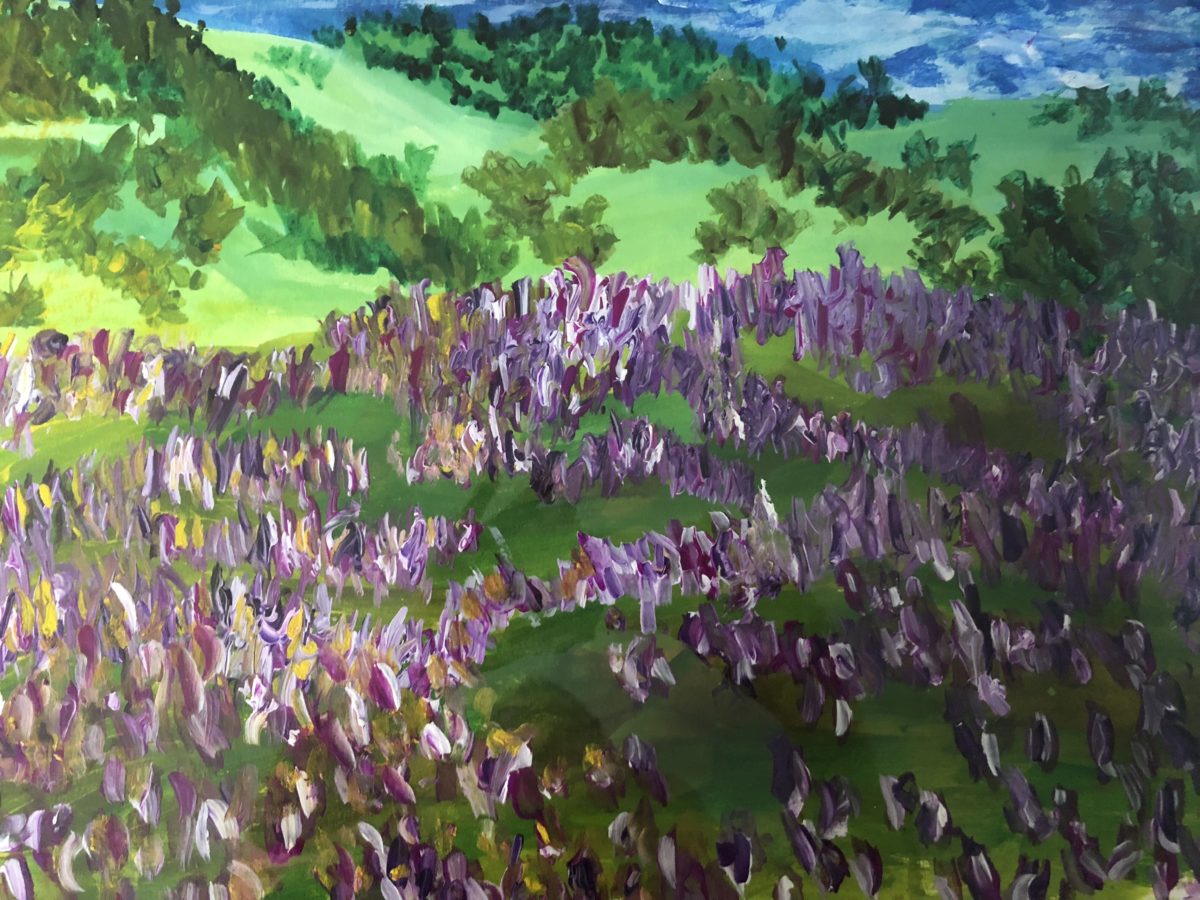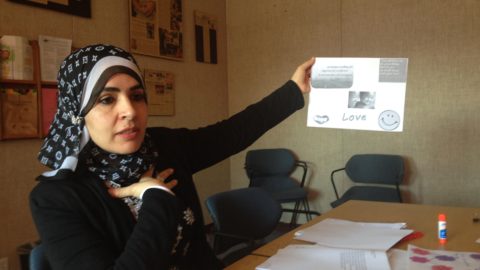 100%
Of parents say they feel our staff are respectful of their family's culture.
"Thank you for not being judgemental."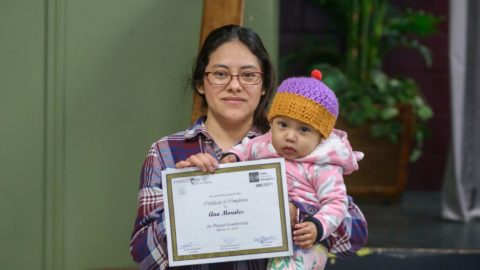 95%
Of parents say they are stronger advocates for their children.
"La union hace la fuerza. Together we are stronger."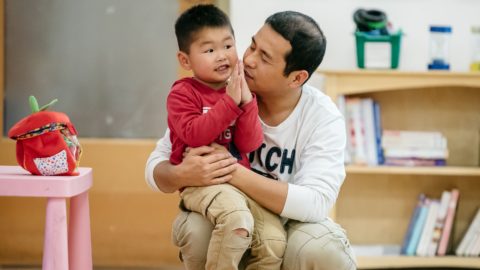 92%
Of parents are more knowledge of service systems for children.
"Thank you for helping us to understand the rights of our children."
For 20 years, FRN was housed under the auspices of Bananas, Inc. In 2017, we became an independent 501(c)(3) corporation in 2017. With a stellar reputation as a outcomes-based contractor with the state of California, we are currently seeking flexible funding that will help us reach our goal of serving all families who have kids with special health care needs in Alameda county who walk through our doors asking for help.