We tell each other: if you have an emergency at home or with your child, it's ok to walk out the door.
"Family first" means working more (or less) depending on your financial needs and the needs of your child. It means bringing your infant to work for the first year and working from home when you need to. In a very multicultural office, we celebrate all our children and all our holidays - from Eid to Xmas. We want FRN to be a place where everyone is happy to come to work.
"I started as a client at FRN. I was able to preserve critical services that could easily be lost. It was important to me that my child have friends and be in her neighborhood school and grow with the kids in her neighborhood. We would not have been able to figure this out without the help of FRN because there are not many who would take our calls."  -KANAKA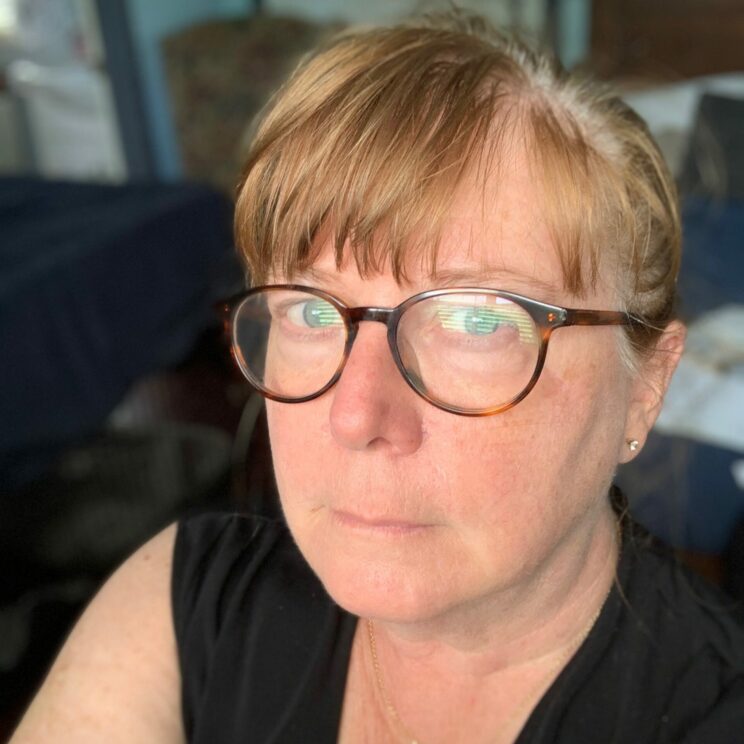 Eileen Crumm
I love FRN because it is a community of people who are passionate about families and fierce warriors in advocating for children with disabilities. No place else like it.
Nice to meet you!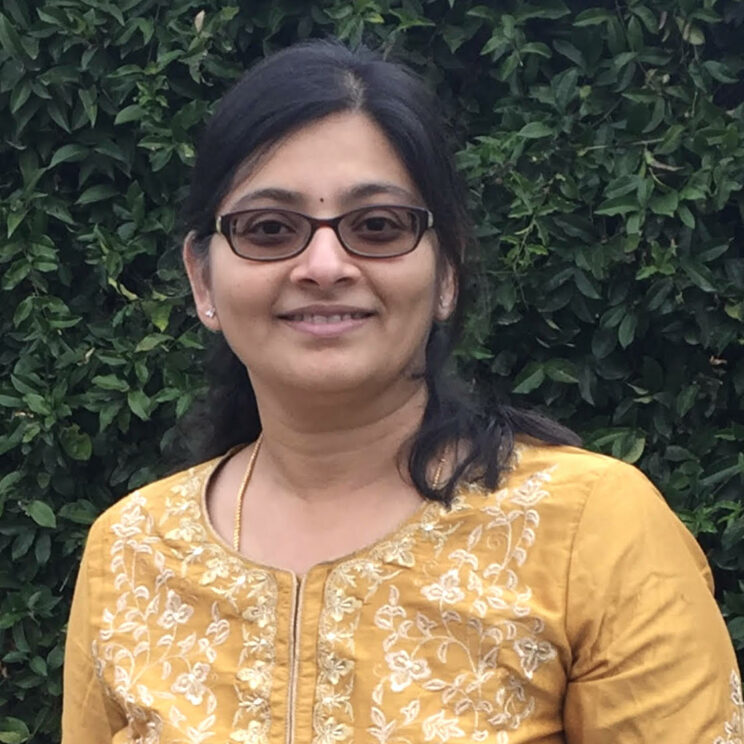 Kanakavalli Kannan
I think it is so important for parents to get the information and tools that they need to become great advocates for their kids. I originally connected with FRN to do that for my family, and now I am proud to share it with others.
Nice to meet you!
Kausha King
I love NBA basketball. My family and friends often have to remind me that I am neither a player nor a coach, but this doesn't stop me from sharing my strategic plays anyway.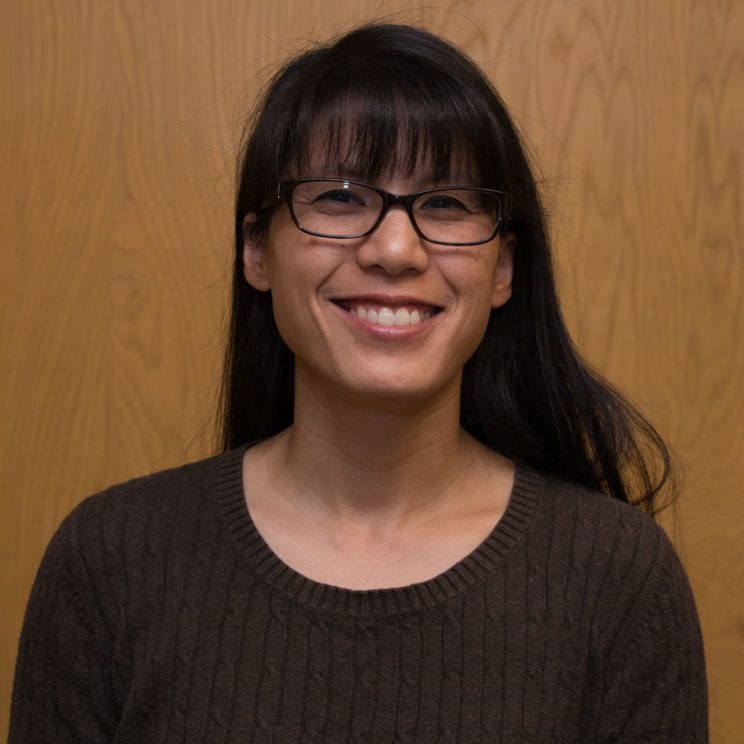 April Key-Lee
I have been working with FRN families since 2018. I am a parent of two boys who adore complex contraption games and playing Minecraft. During my free time, I enjoy cooking and baking a variety of foods, DIY projects, and sight-seeing natural wonders with my family.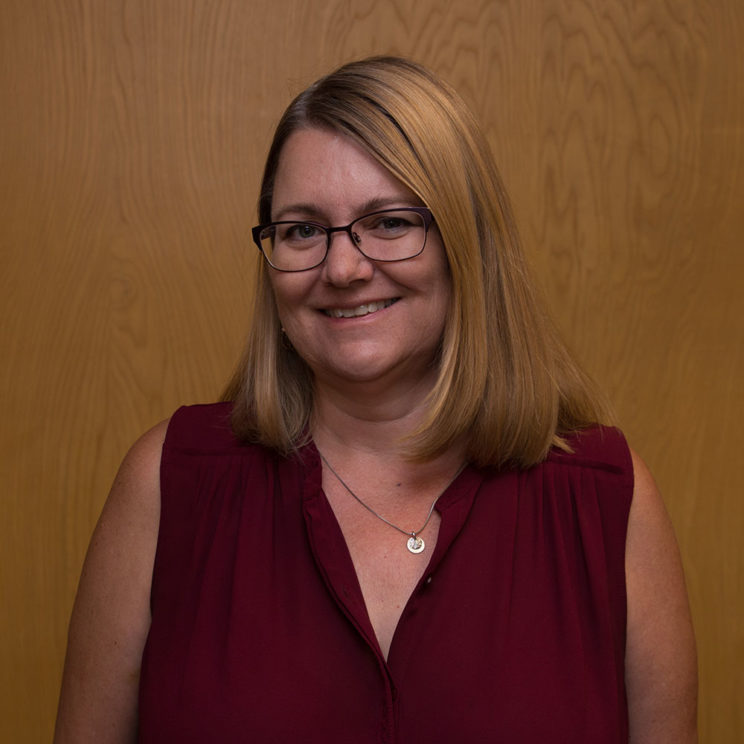 Carol Cohen
I have been working with children with complex medical needs since 2006. One of the best parts of my jobs is bringing families to the annual Family Voices Health Summit to help families connect with their elected representatives.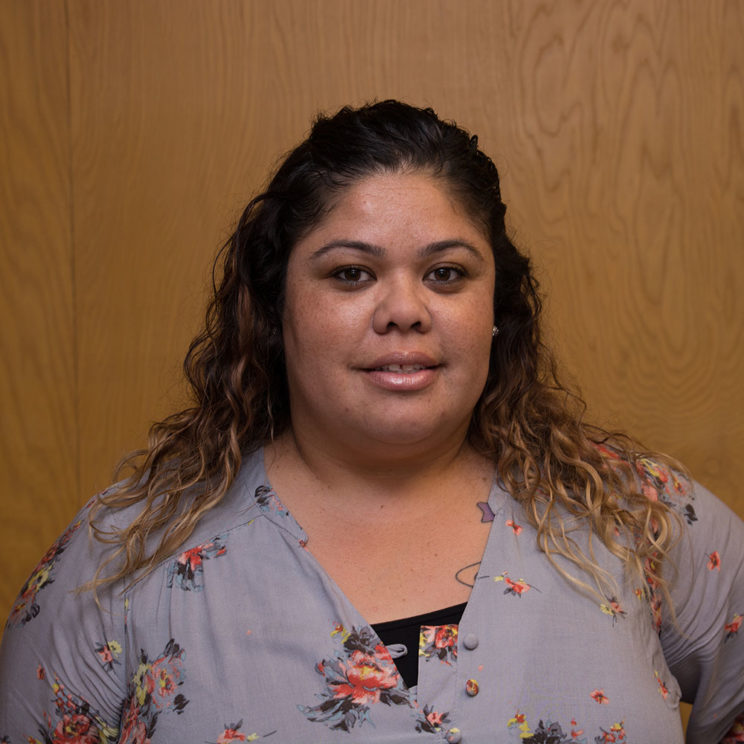 Corina Samaniego
I am a program manager but I have a lot of extra jobs at FRN – as staff ask me for help with their computer or phone. In my spare time, I like spending time with my family, doing crafts and baking.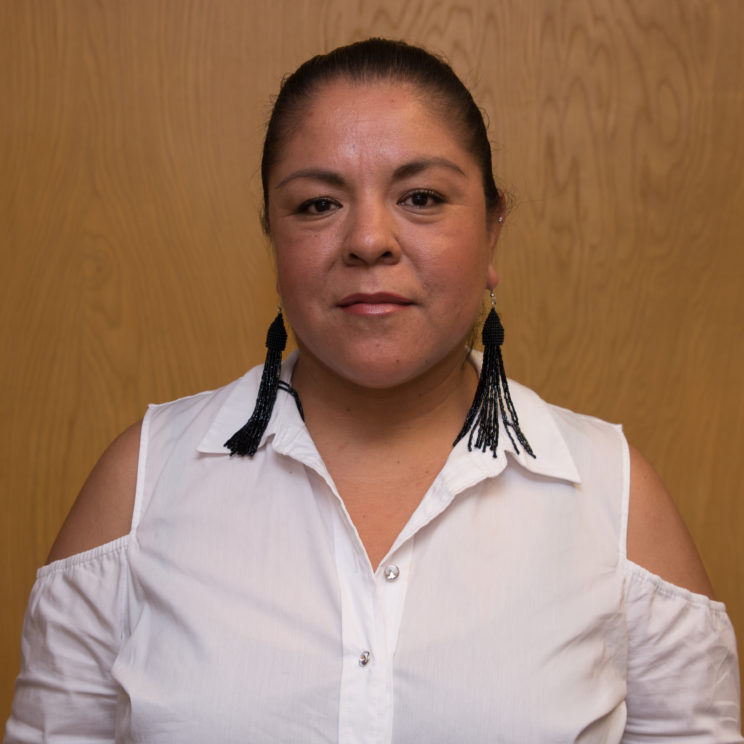 Yaneth Maldonado
I have been working with the Latinix community since 2002, and I am still so excited to come to work every day. Personally, I love to shop, especially for beautiful shoes.
Nice to meet you!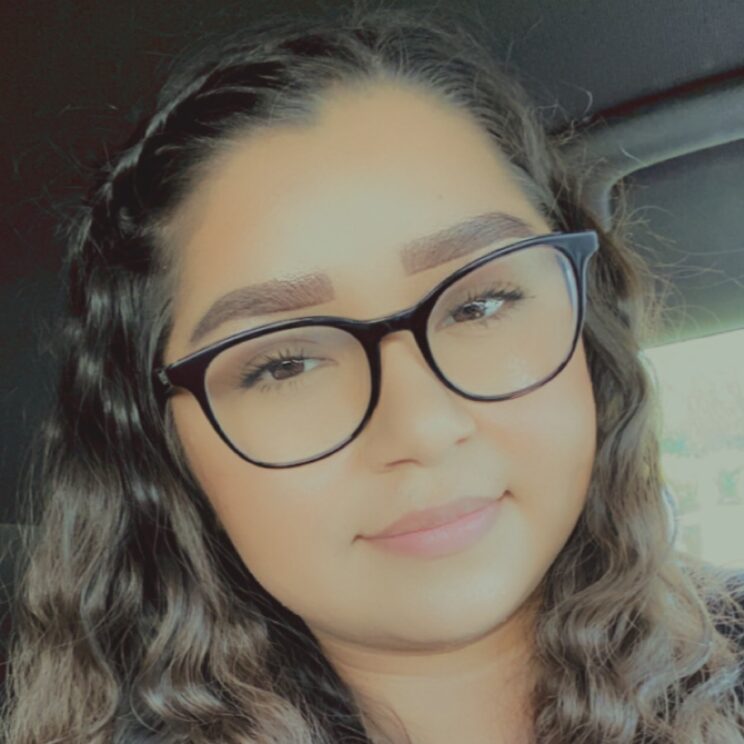 Alex Guerrero
I love working for an organization that does amazing things for the community. I found out about FRN through my mom because FRN helped her in many ways. I love what we do and am so happy to be a part of this team. In my free time, I enjoy fitness and watching movies.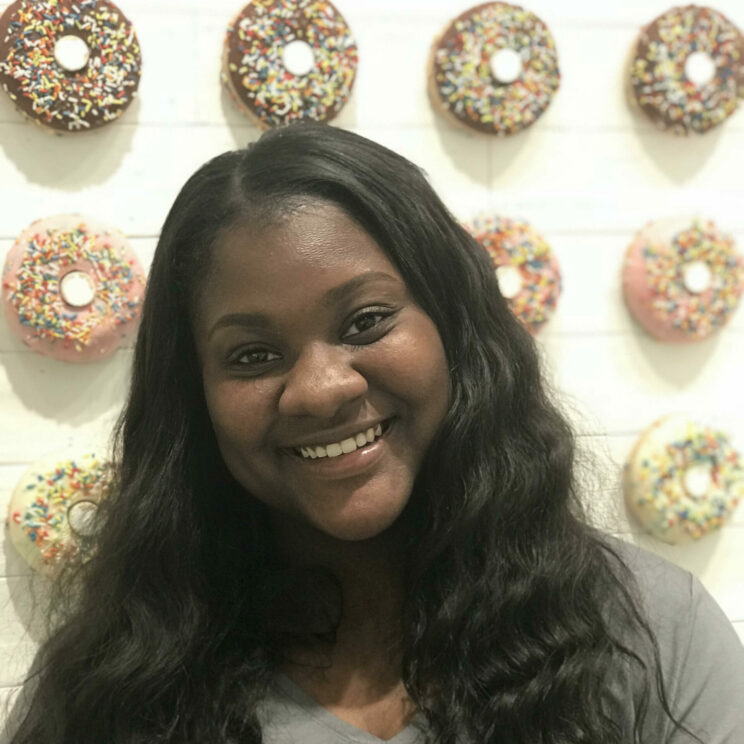 Maia Campbell
I am a student studying to become a future elementary teacher. I love baking treats and cakes to add a bit of a sweetness to everyone's lives! In my free time I like to binge Netflix or enjoy the great outdoors.
OUR BOARD
Our board is made up of: parents who are great advocates and who want to give back to the community and professionals who dedicate their careers to helping children. All our board members are passionate about our mission and make significant contributions to the families of Alameda County.
---