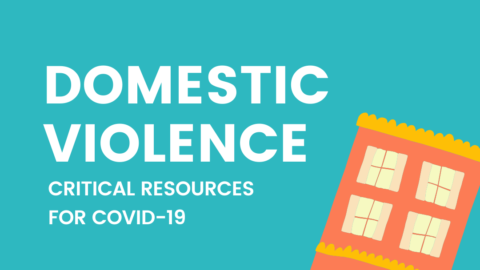 DOMESTIC VIOLENCE: COVID-19 RESOURCES
LOCAL SUPPORT
Thanks to the staff at Alameda County First Five/Help Me Grow for gathering these resources for those who may need support around issues of domestic violence
Building Futures with Women and Children. Helps women and children in crisis become safely and supportively housed, free from homelessness and family violence.
Call 1-866-A-Way-Out (1-866-292-9688)
Safe Alternatives to Violence Environments (SAVE).  Provides shelter, support, and educational opportunities for individuals and families so they may end the cycle of abuse, heal, and have the freedom to reach their potential.
Call the 24-hotline at 510-794-6055
For additional resources, click here for the Domestic Violence Resource Guide for Alameda County.
NATIONAL SUPPORT